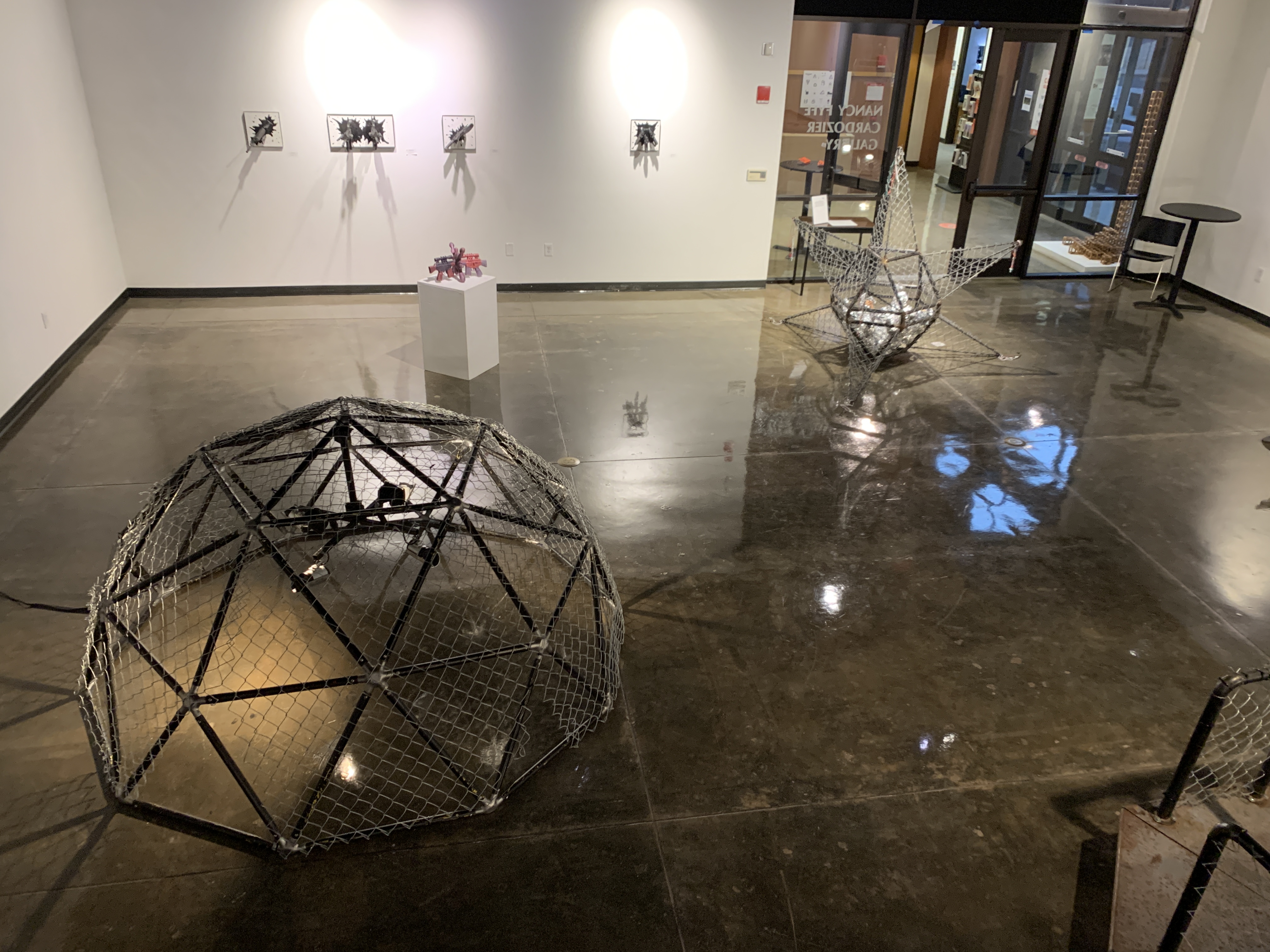 Directions to the Nancy Fyfe Cardozier Gallery:
The Gallery is located in the Charles Sorber Visual Arts Studios building on the UTPB campus. Enter the campus from the north turning in at the traffic light intersection of 42nd Street (TX 191) and Preston Smith Drive. Continue south along UTPB Circle keeping the Stonehenge Replica on your right. Immediately past Stonehenge, turn right into the Art Studios parking lot.


MAILING ADDRESS
Attn: Nancy Fyfe Cardozier Gallery
University of Texas of the Permian Basin
4901 East University
Odessa, Texas 79762


Contact:
Amy Kim, Director of Gallery
Department of Arts

Email: kim_a@utpb.edu
Phone: (432) 552-2285
VAS Room 200B


HOURS (during pandemic)
Monday - Friday: 9:00 a.m. - 4:00 p.m.
Saturday & Sunday: 2:00 p.m. - 4:00 p.m.