2021 Junior Senior Juried Exhibition
Selected Works and Awards Gallery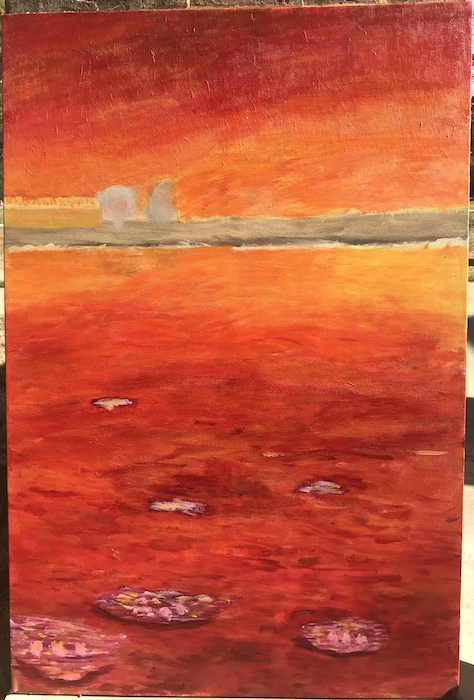 Pam Price Award ($1500) and Honorable Mention, Ashley Hernande

z, Aries in Love, stop-

motion animation video, (runtime 44 sec)


Special congratulations to Claribel Olivas who won the Dr. Marianne Woods Endowed Scholarship
We are pleased to announce a new award: The Dr. Marianne Woods Excellence in Art History Scholarship. This semester, the scholarship will be given to a student who has consistently distinguished herself in art history classes. The award honors her excellent work in the final research paper of the Fall 2020 class American Art. Her paper, "Triumph of the Surgeon" is an insightful analysis of the message and historical context of Thomas Eakins's The Gross Clinic. Please congratulate Claribel Olivas!





Below is the recording of the virtual opening reception and awards ceremony that took place on April 22, 202l with iuror Robin Germany.





While she works primarily with traditional photography, Robin Germany often uses digital technology either in the conception or in the final presentation of her photographs. Robin has won numerous awards for her work including a regional NEA and two awards for artists from the Polaroid Corporation.