Water Works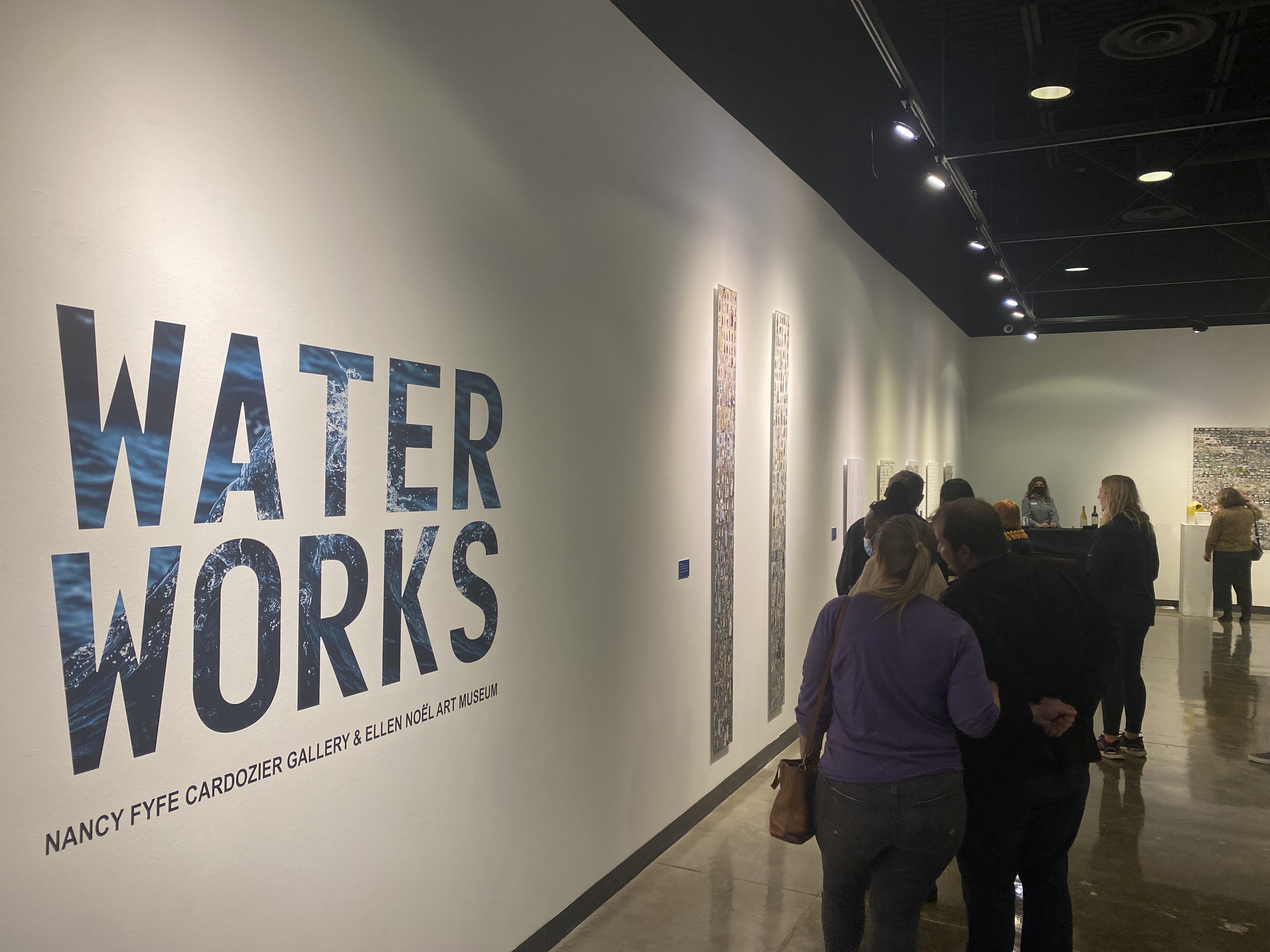 Nancy Fyfe Cardozier Gallery | Ellen Noel Art Museum


Water Works Exhibition Dates:

NFCG Jan 27 - Feb 23

ENAM Jan 27- Apr 24

Free Reception: January 27, 2022 5:30-6:30pm


As humans, we connect with water on many levels. Water is vital, spiritual, and restorative. It is a commonality that connects us all, to each other, and to our biosphere. This exhibition explores how different artists interpret this theme and its relationship in our society. With their help, this show helps us remember, imagine, and even embody the importance of water to life on this planet, and in our communities.
The impetus for this exhibition, in collaboration with the University of Texas Permian Basin's Nancy Fyfe Cardozier Gallery and the Ellen Noel Art Museum, came from community members focusing on water issues in the Permian Basin. A national call was done for artists to submit their work regarding the topic of Water. Over 68 artists entered creating over 200 works for both institutions to consider. UTPB will also be hosting the exhibition Water/Ways on loan from the Smithsonian Institution's Museum on Main Street Program on view from December 5th to February 23rd.

Exhibitions are free and open to the public!